New PPE Regs
2 November 2017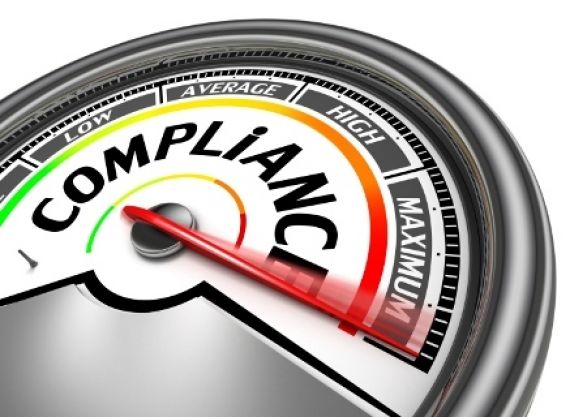 Despite Brexit becoming more of a reality as time goes on, when it comes to Health & Safety, the UK will still be leading the way and apply the Regulations passed by the EU.

The PPE Regulation (EU) 2016/425 replaces the PPE Directive 89/686…what's actually changing?

- Scope and exclusions more clearly defined
- Increased obligations on importers and distributors
- Risk/Product categories changed
- EC Declaration of Conformity to accompany every product
- New EU Type Examination Certificates with maximum five year validity

Whichever supplier employers source PPE from, be aware that they are obliged to comply with the new Regulation from next April.