Employee Handbook
15 March 2016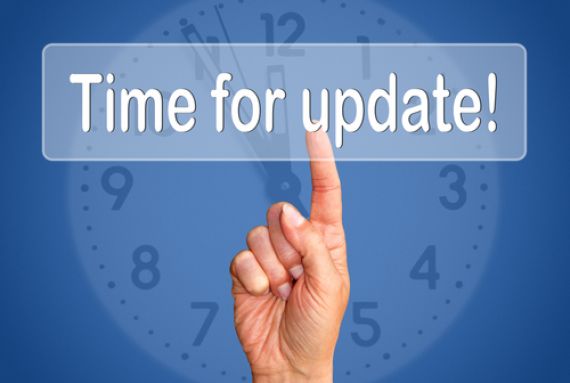 New! The H&S Employee Handbook has been updated, help your staff safe at work!
The Health & Safety Employee Handbook has been updated and is ready to download. The Handbook now mirrors the style of the Health & Safety Control Manual, making it easier to keep both up to date with the right information your staff need.
Maintaining a healthy working environment is the responsibility of everyone in the workplace and the Handbook is a great resource for all employees to have.
Make the Handbook your own by adding in vital contact details, resource and information locations and any specifics of your organisation your team need to know to keep themselves and others safe.