New Guidance
15 December 2016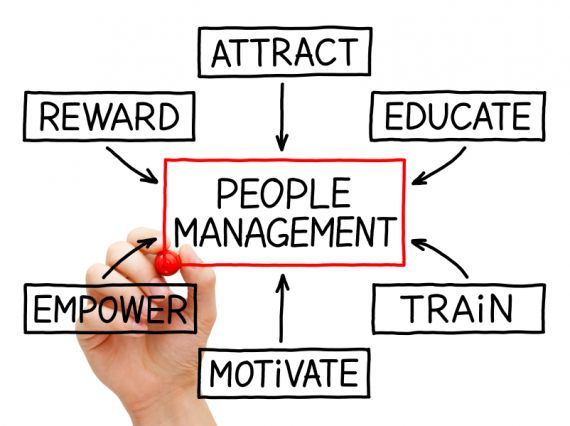 Our HR team are happy to launch the reviewed Guide to Performance Management which we have been working on quite intensely over the last few weeks.
This robust in-depth guide supports organisations and managers to understand the role and expectations of employers and employees. The guide starts with the induction of new employees, managing their ongoing performance and how to deal with appraisal process. It also includes how to manage underperformance and lots of useful information to support addressing performance issues as and when they occur.
There will be two Hot Topic Sessions at the EVH office on 23rd January and 3rd February 2017 for members to be introduced to this new guide with an opportunity to ask any questions and discuss how best to utilise the guide and tools included in it.
If you would like to attend one of the Hot Topic sessions, please
Click Here
for more information. Each session will be limited to 20 delegates so book soon to secure your place!