New ACAS Help
11 October 2017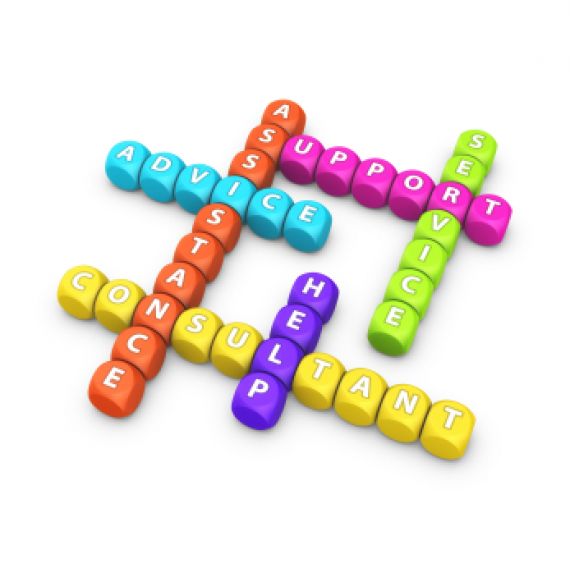 ACAS recently launched two new guides to help support employers when it comes to managing sensitive situations.

When supporting parents with premature or sick babies, employers should be reasonable and compassionate whilst taking their own policies into consideration.

Click this link to view the New Guidance on Supporting Parents

Many employers are not up to speed with the law on gender reassignment discrimination, which protects some trans employees from unfair treatment at work.

Acas has New Guidance on Gender Reassignment to help.