National Sickie Day
5 February 2018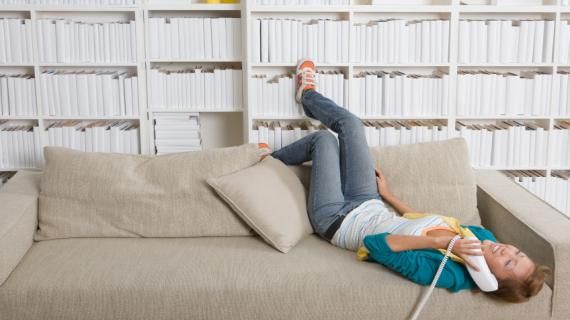 The first Monday in February is known as "National Sickie Day", traditionally today has the highest number of workers phone in sick with an estimated 375,000 workers taking the day off.

According to the Daily Telegraph, some of 2017s best excuses were:-
- It's my dog's birthday and I need to arrange a party for him.
- My friend is on annual leave and they drive me in.
- I got arrested.
- I lost my PPE.
- I'm too drunk to drive.
- My only pair of work trousers are in the wash.
- I stayed out partying last night and haven't had any sleep.
- The dog ate my shoes.


So, why do people actually phone in sick?

Being absent from work can be more than just wanting a day in bed. Many people feel overworked or stressed and need a break and others are actually unwell with a winter bug.
Many employees can feel obliged to come to work to meet targets, avoid return to work interviews or hit an absence management trigger.
If an employee has a cold or virus comes to work rather than phoning in sick, they are likely to not only increase the length of time it takes them to get better but, infect those around them, leading to more absences. For employees coming to work whilst unwell, even if not infecting others, their concentrate will be substantially reduced and without a day or two in bed, reduced performance level could last several days.
Employers are entitled to challenge the authenticity of an absence – if an excuse seems too far-fetched then ask for evidence, if appropriate. If a pattern is emerging, speak to the employee about their poor attendance and take proactive steps to address it.