Apprenticeship Survey
7 October 2016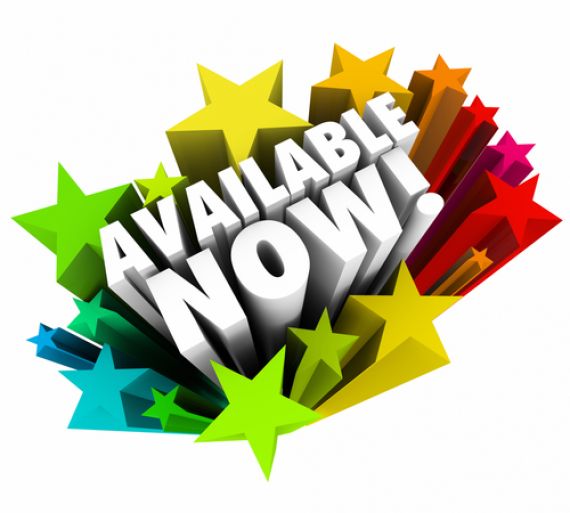 EVH recently got involved with a group led by Skills Development Scotland (SDS) and Scottish Federation of Housing Associations (SFHA), concerned with MA Apprenticeships in the Scottish Housing Sector. The housing sector in Scotland has always shown a commitment to training and learning and Modern Apprenticeships (MAs) have been a substantial part of this.

EVH along with sector partners share a common goal of making sure the housing sector has the resources and investment for the workforce of the future. Effective succession management is critical to the success of services delivered by social housing providers to people across Scotland and will be vital in the housing sector contributing to the Scottish Government's ambitious housing target of 50,000 affordable units over the course of this parliament.

In August 2016, SFHA and CIH Scotland submitted a consultation response to the Scottish Government on how to spend the 'Apprenticeship Levy' which is a new source of funding introduced by the UK Government.
In order to increase the number of MA's and be ready for any potential funding sources that might arise out of the levy consultation, it would be useful to have a clear understanding of the Modern Apprenticeship landscape across Scotland. This will allow the strengths and gaps to be identified, as well as where support can be targeted if needed.

We would encourage you to participate in the survey by visiting the following link,
SURVEY LINK (it should take no longer than 5-10 minutes)
Please complete by 21st October 2016.
This will provide a better understanding around the numbers and types of MA's in the sector along with the benefits, barriers and recruitment processes.

Thank you in advance for your participation!