Maternity Consultation
11 February 2019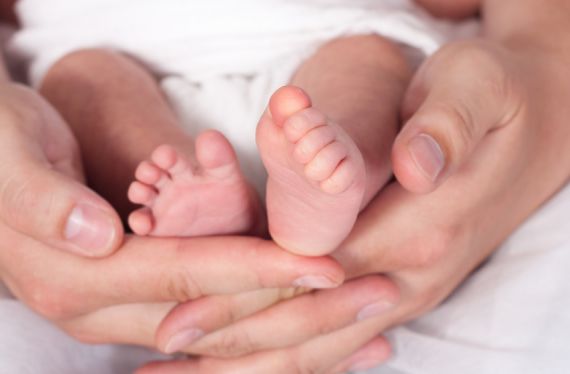 The government has launched a consultation relating to pregnancy and maternity discrimination particularly about redundancy protection for pregnant women and new mothers as set out in the Maternity and Parental Leave etc Regulations 1999 (MAPLE).

This consultation is being carried out further to a commitment in the government's response to the Taylor Review which was carried out in 2017 looking at modern working practices.

In MAPLE women are afforded a right to be offered any suitable alternative to redundancy if there is an opportunity within the organisation. Any alternative post offered must be both suitable and appropriate for the women to carry out. The women will not be required to apply for this post, the legislation states that this should be offered.

The current consultation seeks views on extending this protection to cover the period of pregnancy and a period after the maternity leave.

To find out more and to have your say please click on the link below:

https://www.gov.uk/government/consultations/pregnancy-and-maternity-discrimination-extending-redundancy-protection-for-women-and-new-parents

The consultation ends on 5th April 2019.