Mary Barbour Award
16 March 2018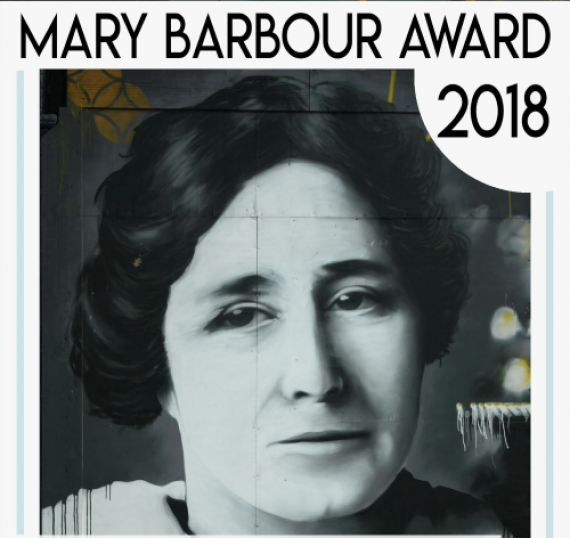 Colleagues at Parkhead Housing Association are delighted to announce that nominations to this year's Mary Barbour Award are now open.
The download has all the details you will need; including how to obtain the all-important Nomination Form. Before you do that, bear in mind that nominees must be female; and also that their campaigns must be based within Glasgow.
So, what are you waiting for?