Lonely Workplace
15 November 2018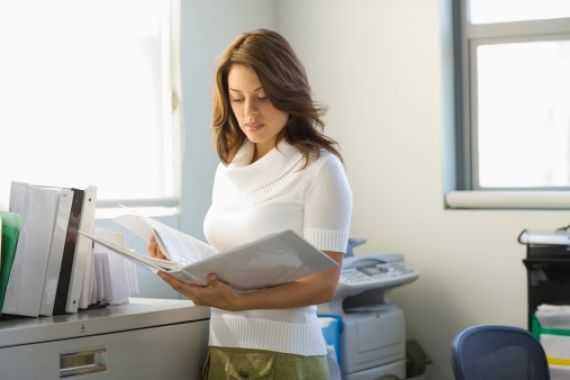 Loneliness doesn't just occur in someone's personal life with over 9million people being reported as having feelings of loneliness in the workplace.

As much as 42% of staff admitted not having a close enough relationship with anyone they work with to call them a friend.

Increased levels of flexible working can contribute to employee loneliness such as shift work, hot desking, working from home or being out and about. This can restrict the amount of time employees have to interact with each other, reducing the chances of forming bonds.

Here's some suggestions for how employers can tackle loneliness in the workplace.

Staff Engagement
Those with line management responsibility should be fully aware of the importance of not only listening but, identifying non-verbal communication of staff. Having an open-door policy can help encourage staff to be more forthcoming with any concerns.

Employee counselling may well support individuals lacking in confidence to help start and build relationships with colleagues.

When planning the office and workstations, ensure no one is isolated, open plan and less formal layouts can promote engagement and motivation.

Team Building Exercises
Managers should encourage strong team relationships throughout the organisation both in each department and the organisation as a whole. Social activities such as nights out, team lunches etc can enable staff to interact in different surroundings, talk to colleagues they may not otherwise spend time with and therefore, build stronger relationships.

People have different interests, it's a good idea to consider all team members when thinking about team exercises. If possible, have a designated break area and discourage staff from having lunch at their desks.