Living Wage Week
1 November 2016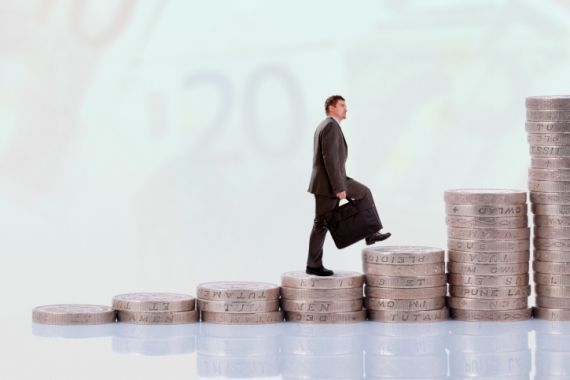 The first week in November is Living Wage week and it is aimed at celebrating the Living Wage movement. It provides a great opportunity to raise awareness of the need for a real Living Wage that meets the cost of living and celebrates Living Wage employers.

EVH attended the Living Wage Expo Conference yesterday where Jamie Hepburn, Minister for Employability and Training announced the new Living Wage rate of £8.45 per hour. Jamie Hepburn reported that there are currently 630 Living Wage employers in Scotland with a Scottish Government target of 1000 by autumn by 2017. He expressed the Scottish Government's support to paying the Living Wage as it contributes to boosting morale, improving health and well-being, reducing absence levels and increasing productivity.

The focus is on current Living Wage employers to highlight the benefits to those employers who are not paying the Living Wage. If every Living Wage employer in Scotland could influence another employer to become accredited, Scotland would exceed its target of 1000 Living Wage employers by autumn 2017. The Scottish Living Wage Accreditation Initiative was set up in April 2014 underpinned by The Poverty Alliance with an aim of increasing the number of employers who pay the Living Wage. The initiative works in partnership with the Living Wage Foundation and funded by the Scottish Government. For further information, please visit The Scottish Living Wage Accreditation.