Lighting The Way
28 February 2018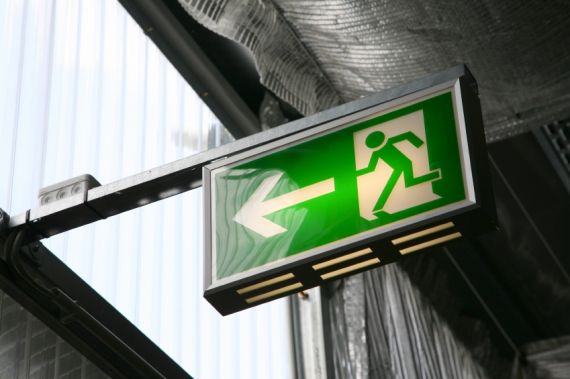 With an extra few minutes of daylight every day, daylight hours are getting longer but, the dark hours still last a lot longer.
It's important for organisations to consider exterior lighting as poorly lit areas invite crime and increase the likelihood of an accident. More than half of criminal offences occur during the darkest hours, police recommend functioning security lighting as one of the most effective measures to deter unwanted visitors.
Where there is functioning and bright outdoor lighting, there is often a thought that there will also be CCTV which deters would-be criminals.
Good quality LED floodlights will minimise energy consumption and address the issues with lamp replacement, cleaning and repair which often put organisations off from installing them.
Clearly illuminated external areas can also help reduce the risk of slips, trips and falls.