Learning @ Work Week
16 May 2017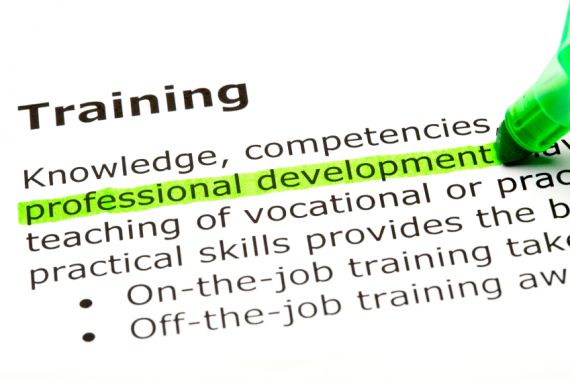 Learning at Work Week

What is Learning at Work Week?
Learning at Work Week is an annual event in May organised by the Campaign for Learning since 1999. It aims to put a spotlight on the importance and benefits of learning and development at work. Learning at Work Week 2017 takes place from 15th-21st May on the theme 'Curious & Creative'.

Who can take part?
All companies and organisations are invited to mark Learning at Work Week. All types and sizes of organisation take part including multinationals, SMEs, public sector organisations and government departments. Participating companies include WH Smith, American Express, Prudential and Debenhams.

What opportunities does it provide?
Learning at Work Week offers an opportunity to run a branded learning campaign in your workplace linked to a national event. Each year, thousands of organisations run vibrant, creative campaigns and activities which promote a learning culture, stimulate curiosity and engage employees in learning. See our spotlight interviews for a flavour. Learning at Work Week is not prescriptive in terms of what your company should do and how you should mark it but, provides a framework and ideas. This ensures you can plan events and activities that fit your context and are explicitly linked to your business goals and the needs of your employees, so they have longer term impact.

The Week promotes an inclusive approach and encourages the extension of opportunities to learn to all employees, especially those who may not currently participate in learning.