Landlord? Gas Safe?
5 April 2016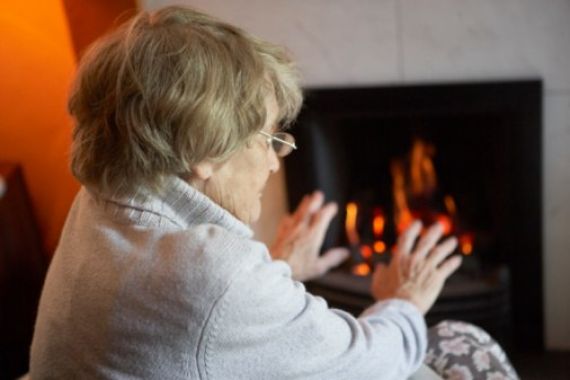 Make sure you avoid fines, costs and even a custodial sentence. All rented properties must comply with Regulation 36(3) of the Gas Safety (Installation & Use) Regulations 1998. The Regulations set out the requirements for Landlords to inspect and service gas installations on an annual basis and to only allow qualified and approved gas engineers to work on any gas appliances or installations.

The Regulations deal with the safe installations, maintenance and use of gas systems, including gas fittings, appliances and flues. The requirements include both natural gas and liquefied petroleum gas (LPG).

Gas inspections and maintenance should be carried out every 12 months by a suitably qualified Gas Safe Registered Engineer and suitable records must be kept of the test dates, any defects and remedial action taken. Records should be kept for 2 years.

Landlords must obtain the necessary Gas Safety Certificate from the Engineer. The certificate can be stored in electronic format, however, it must be reproduced when necessary in a hard copy if required by the tenant, HSE or Housing Department.

The HSE advise: "It is the duty of landlords to ensure gas safety checks are carried out to protect tenants from the fatal risk of carbon monoxide poisoning".