Interns-Pay or Not?
10 January 2017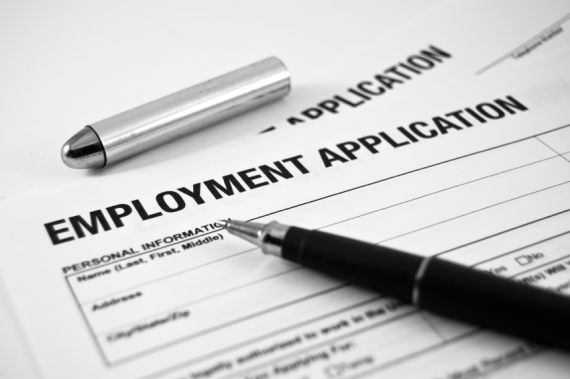 We recently posted a news article about Uber drivers being defined as workers and being entitled to National Minimum Wage. The government has now stated it will review modern working practices including considering the issue of unpaid internships.

Currently, entitlement to National Minimum Wage depends on the employment status of an intern and depends on the individual facts and how the working relationship is structured.

For an intern to be considered a worker there would have to be a contract to carry out work on behalf of an employer or provide services with mutuality of obligation. Just because an employer calls someone an intern doesn't necessarily make them one.

There are some situations where an intern or someone doing work experience would not be entitled to National Minimum Wage such as:-

- A student in full time education under the age of 16 doing work experience.
- Students on placements for less than a year as part of a higher education or study course.
- Someone who is shadowing and only observing the activities of members of staff.
- Volunteers working for a charity, voluntary organisation, fund raising or statutory body and only receive remuneration for expenses such as travel.

The government will be reviewing the definition of what does and does not constitute an internship and we hope to be able to provide further information on this in the future.