Counting volunteers
16 July 2015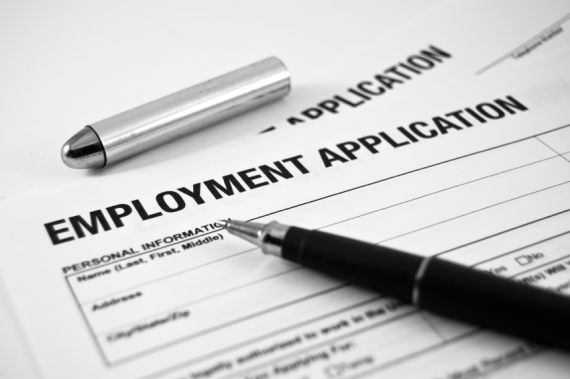 The guide is called Unlock new talent - how to integrate social action in recruitment and can be found on the CIPD website. Skills that are used in social action such as volunteering or fundraising activities are transferable and can easily be used in employment. Examples include teamwork, communication and understanding of local community. Doing voluntary work has been increasingly popular within Scottish society and many people get involved. Research described in the report shows however that only 16% of employers ask for voluntary experience on applications and 33% during interviews, which means that the majority of businesses lose out on the knowledge of these skills.
The guide explains benefits of including social action into recruitment process and explains how it can be done. There are case studies and tips from employers who have already done it.
It can be expected that in the not-for-profit sector more employers already value social action and include it in their recruitment practice than in other sectors; but the guide may be an interesting reading nonetheless.