Increasing Arson
15 June 2018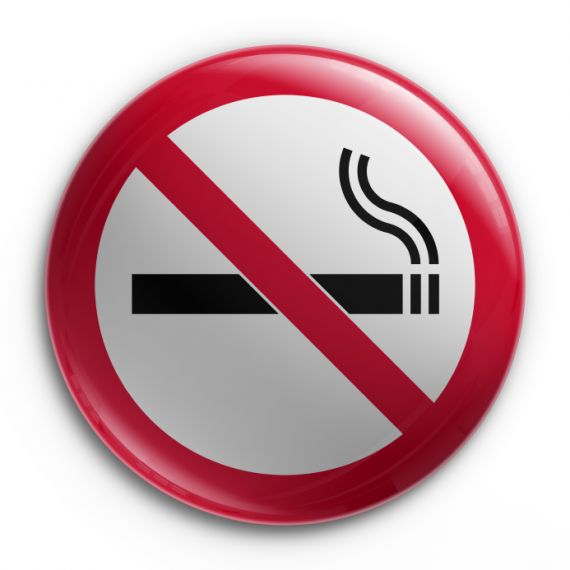 The Scottish Fire and Rescue Service crews dealt with a total of 2,782 such blazes across the country between March and April 2017, there were 2,830 deliberate fires over the same period the previous year.

The figures were branded "absolutely unacceptable" by Assistant Chief Officer David McGown who is the SFRS Director of Prevention and Protection. He spoke out ahead of a Spring safety campaign to warn how firefighters will continue to work closely with Police Scotland to identify those responsible for risking the safety of communities.

Fire can cause injury, damage properties and affect the environment, not to mention the potential impact on businesses and the economy. The Scottish Fire and Rescue Service therefore operates a strict zero tolerance approach to deliberate fire raising.

The 2,782 deliberate fires involved outdoor areas such as fields, refuse, and countryside.
The Scottish Fire and Rescue Service also works to educate young people wherever possible on the dangers and potential consequences of deliberate fire setting.

The public are urged to continue to support their firefighters by reporting any fire related anti-social behaviour because there are always people out there in need of assistance at genuine emergencies – and every second counts.