Corporate Liability
4 July 2016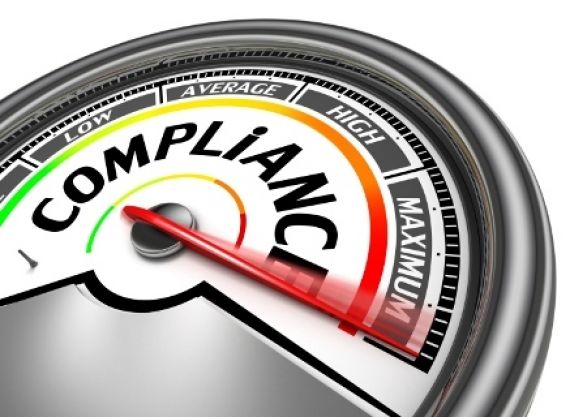 It is a reality that not only can organisations be fined and risk court action for breaches of Health & Safety but, individuals can be held equally liable. Whether an employee or a director, every person within a company is responsible for the Health & Safety of themselves and all of those around them.

Organisations must ensure robust policies, procedures and reporting systems are in place, reviewed regularly and everyone is sufficiently trained and aware of where to find necessary information.

The Individual & Corporate Liability Information Note now available to download provides use information for Corporate, Manager and Individual liabilities and responsibilities.

For further information, support, training or advice, contact Natasha at EVH or ACS.