Improving Morale
16 March 2018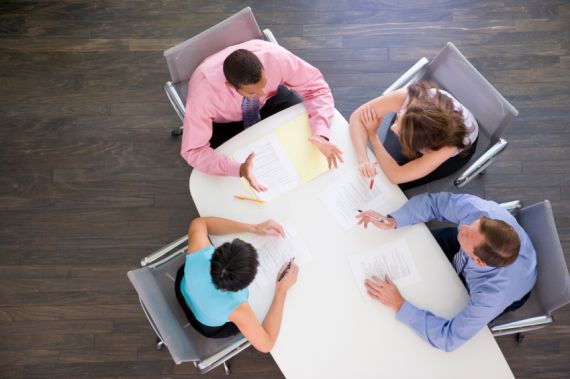 Employee engagement isn't about receiving negative feedback about being an employer, it's about empowering staff and encouraging them to use their voice. To retain the best, it's important to communicate with everyone successfully and support morale improvement.

Below are some tips to help support staff and motivate.

- Offer Training – a big motivator for staff is knowing they can improve their career prospects. Having a training budget to spend on relevant courses, seminars and qualifications can empower staff to own their development.

- Personalise Benefits – not every benefit suits every person, have a think to see if there are any benefits which could be offered to suit individual preference.

- Understand the Person – leaders and managers should know enough personal information about their team members to be able to have a conversation and ask how their family are. This helps support individuals to feel that they are recognised as a person and not just a number.

- Physical Wellbeing – encouraging walking groups at lunchtime, providing fruit and other incentives helps encourage physical wellbeing which in turn, promotes positive mental wellbeing.

- Mental Wellbeing – having supportive services available such as counselling provides staff with a sounding board if they are feeling challenged by work or personal issues.

- Feeding Back – having open, confidential options such as suggestion boxes or pinning ideas to notice boards gives employers a chance to receive honest thoughts from staff members.