Improving Morale
9 November 2017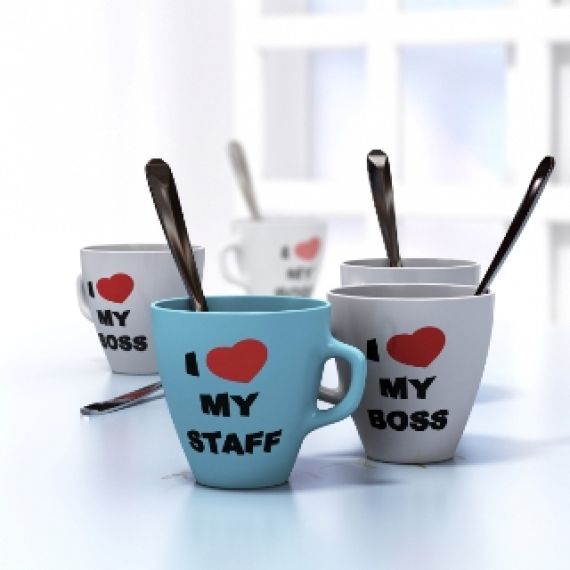 It's a well-known fact that organisations with engaged employees perform better, meeting objectives and targets.

Attracting and retaining the right type of talent is easier when a workplace has a strong morale reputation and employers are seen to support and encourage their staff.

Seven ways to support and encourage staff:-

1. Training Opportunities – allocate a training budget to individuals to use for courses, seminars, training and resources they are interested in.

2. Personalise Benefits – individuals are just that, individual. What one employee sees as a reward will not necessarily be what someone else does, dependent on their personal circumstances.

3. Agree Objectives – regular 1:1s and annual appraisals give staff and managers the opportunity to discuss targets, goals, professional and personal development.

4. The Person Behind the Post – a manager should know enough about the people in their team to understand what motivates them personally and professionally.

5. Outside Activities – teambuilding doesn't have to just be about the workplace. Taking part in social activities or team sports can help relax as well as supporting health and wellbeing.

6. Feedback Both Ways – managers need to be able to accept criticism just as much as staff. It's important to have open communication to deal with any concerns whether management style or employee issues.

7. Say "Well Done" – recognising hard work, meeting targets and turning up for work every day should be acknowledged and celebrated. It doesn't need to be a party atmosphere, a quiet word of thanks goes a long way to improving morale.