Homeworker DSEs
13 December 2018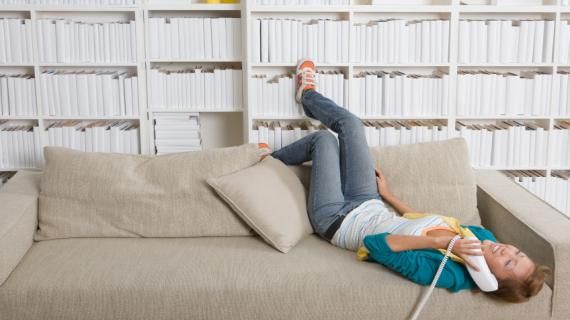 Nearly 60% of homeworkers claim their employer has not provided any support or advice to set up their workstation to maintain a healthy posture at home.

A recent survey of 867 people showed out of those who did receive support, only 60% had an ergonomic risk assessment carried out and only 26% of those over 50 got any help in setting up their home office.

Many respondents did not have a proper workstation at home, lacking back support with only 27% saying they working at a table, 11% working from the couch and 3% from bed.

For those classified as a "homeworker" (working >50% of the working week at home), DSE and ergonomic assessments are vital to avoid risk of musculoskeletal injury and potential sickness/absence as a result.

Whilst flexible working is a great benefit to many staff, their health, safety and wellbeing must take precedence over flexibility and without access to a reasonably suitable workstation, homeworking may not be the best flexible option available.