Forced to Wear Heels?
13 June 2016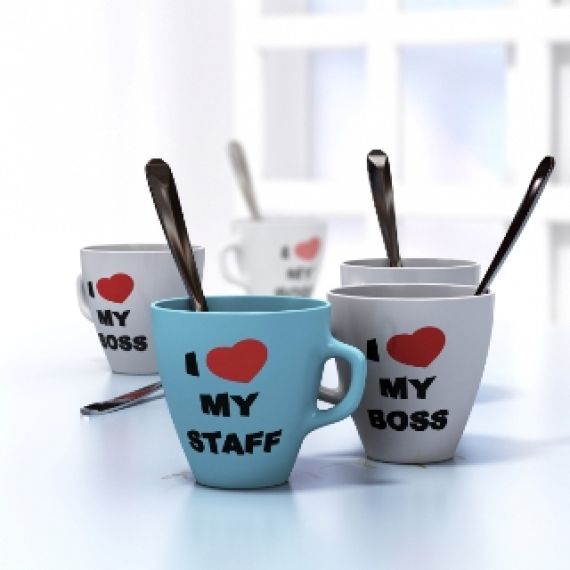 UK firms can separate dress codes for men and women so long as they are "reasonable". Employers need to consider not only the appearance of staff but, also their comfort and potential impact on health and wellbeing.

Podiatrists argue that prolonged wearing of high heels can result in bunions, back problems, ankle injuries and tight calves. Staff who are reception based or have regular face to face contact with clients and third parties are often expected to be professionally dressed. However, enforced wearing of high heels should be carefully considered by employers.

Good practice would be to consider the individual's preference and any potential health issues, how long they would likely be on their feet in any given day and what, if any, impact this would have on the presentation of the organisation.