Hidden Danger 3
2 May 2017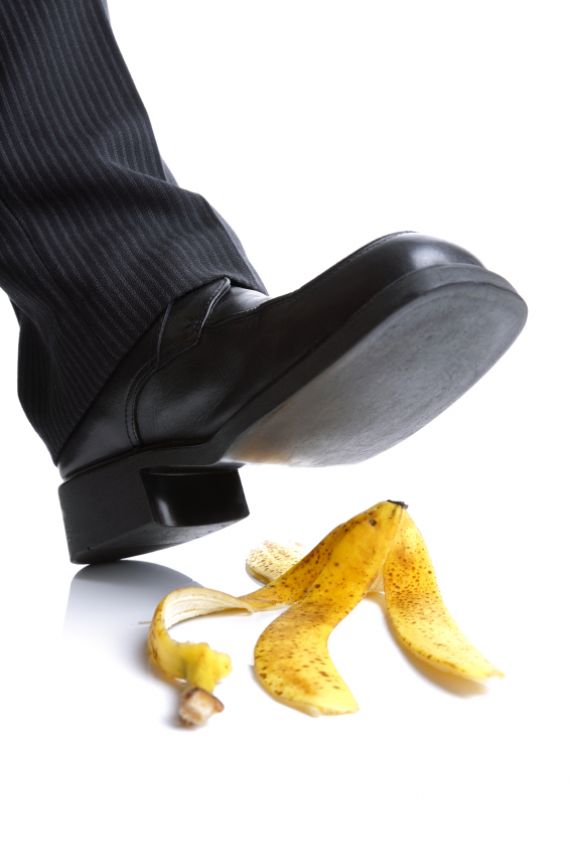 For any H&S procedures to be effective, everyone needs to buy-in and be aware. However, exposed wires and obstacles are easy to see, the dangers in offices that aren't so easy to see are just as dangerous or even, more so.

It is important to remember the hazards that can't be seen when reviewing or assessing any office H&S to manage and where possible, control the risks.

Manual Handling

The two main office environment hazards are mobile and static. Static hazards include incorrectly placed items and mobile hazards including carrying, lifting and moving which can be more challenging to monitor.

Ensuring all employees are not only aware of correct manual handling techniques but, also apply them is essential to avoid potential musculoskeletal damage. The H&S Administrator should invest regular time to refresh employee knowledge and awareness to minimise risks.

See our Health & Safety Section for more information.