Hidden Danger 2
24 April 2017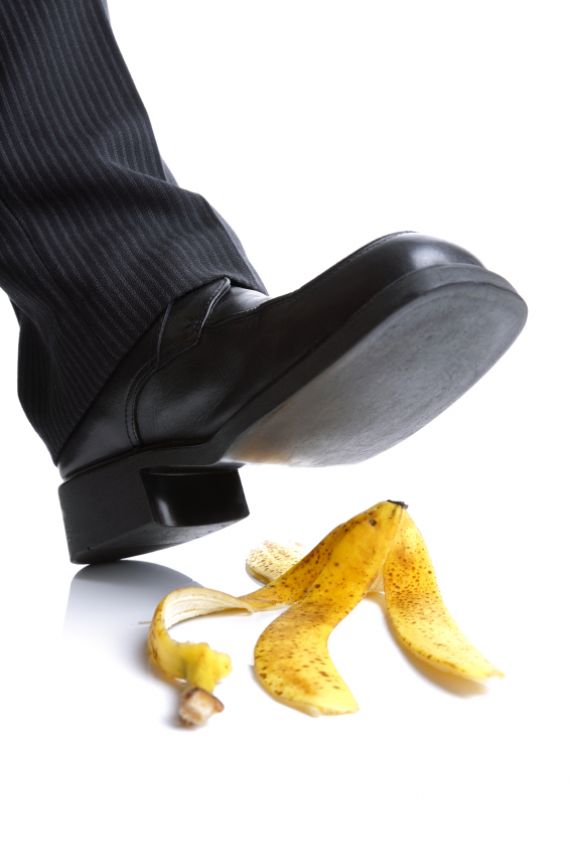 For any H&S procedures to be effective, everyone needs to buy-in and be aware. However, exposed wires and obstacles are easy to see, the dangers in offices that aren't so easy to see are just as dangerous or even, more so.

It is important to remember the hazards that can't be seen when reviewing or assessing any office H&S to manage and where possible, control the risks.

Bacteria

Workplace sickness absence costs all employers significantly every year. It is essential that everyone in the workplace is aware of the role they have to play in reducing the spread of bacteria.

Ensuring any unwell or infectious employee stays at home is important to avoid the spread of colds, flu, infections etc. However, everyday hygiene procedures will help control possible contaminants. Simple provision of handwashing facilities and encouraging all staff to regularly wash their hands is one of the best preventative measures.

The average person has between two and ten million bacteria between fingertip and elbow which can easily be managed with regular handwashing, especially after visiting the bathroom and at food preparation areas.

Signs and information sessions on how to correctly hand-wash will educate and remind employees of the importance of personal hygiene. Adopting and adhering to hand-washing techniques reduces the risk of breakouts of illness and helps reduce sickness absence and increase attendance.

See our Health & Safety Section for more information.