Hearing Work
17 October 2017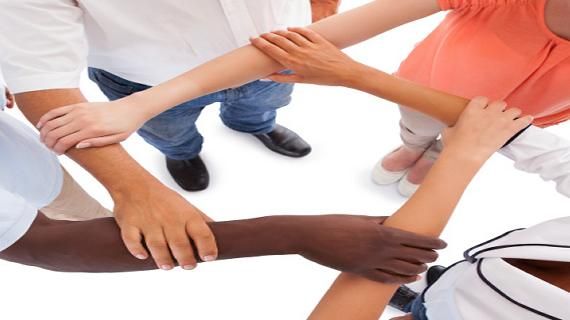 Longer lives means longer working lives – with many of today's children being expected to live to 120years old, how many will still be working at 100? Interestingly, 41% of people who retired early did so because of hearing loss.

Hearing loss is more prevalent in people over the age of 60 with over a third of people in their 60s having some degree of hearing loss.

There are things employers can do to support those with hearing impairment such as:-

Provide Communication Support – Speech to text recorders; manual/electronic note takers; sign language interpreters and; lipspeakers.

Make meetings and workplaces inclusive – issue agendas in advance of meetings and minutes afterwards; clearly speak one at a time and; plan seating considerately.

Consider adjusting work practices – flexible working; redeployment and; assistive technology.