Grenfell Report
13 February 2018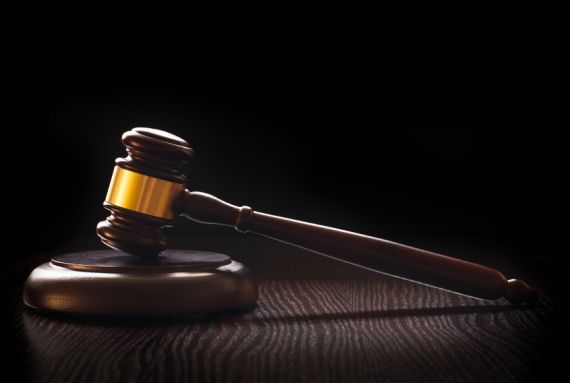 Following the Grenfell Tower disaster, Dame Judith Hackitt was appointed to review building and landlord safety.

The interim report has highlighted that a culture change is required in the construction industry to take greater responsibility for buildings; the current system for ensuring fire safety in high-rise buildings is not fit for purpose and; a clear, quick and effective route for residents to raise concerns and be listened to must be created.

The focus of the interim report was of the regulations put on the construction industry by the government. The next stage will focus on sprinkler systems, cladding, alarm systems and escape routes.

See the report information here - http://www.evh.org.uk/news/grenfell-report

All landlords have a duty to ensure the safety of all tenants within their properties. Contact the ACS helpline on 0141 427 5171 or EVH for advice and support.