Gender Pay Reporting
25 April 2016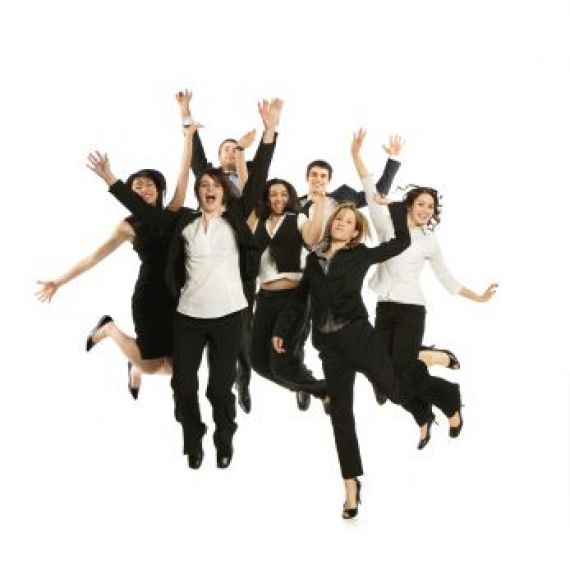 Earlier this year, the Government unveiled plans to publish league tables in 2018 showing how well organisations are tackling their gender pay gap. This might seem a long way off but the new regulations are due to come into force from 1 October 2016. This will give Employers six months before they have to take a snapshot of what employees are being paid. Employers will have to calculate their gender pay gap from April 2017 and publish details by April 2018. Thereafter, employers will have to publish their gender pay gap information on an annual basis.
The draft Equality Act 2010 (Gender Pay Gap Information) Regulations 2016 will apply to private and voluntary sector employers in England, Wales and Scotland with 250 or more employees. This is expected to extend to the public sector but this will require separate legislation.
What has to be reported?
The proposals require employers who meet the above criteria to:

Publish their overall mean and median gender pay gap.
Divide their pay distribution into four bands and work out the number of men and women in each quartile.
Set a specific annual date of 30th April so you can take a 'snap shot' of what employees are being paid at the beginning of 2017.
Publish the difference between your mean bonus payments paid to men and women and the proportion of male and female employees that received a bonus (bonus information will be calculated over a 12-month period rather than taken from a snapshot).
Publish the gender pay gap information on your website accompanied by a written statement confirming that the information is accurate. The figures can be supported with further information although it is not a legal requirement.
What to consider now?

Although there is a long lead in time to this, we would recommend that you carry out an audit prior to the implementation date.
Ensure you have the necessary information to be able to report accurately on the gender pay gap figures.
The government will hopefully launch a standard format for the figures to be published in. However, you could as a starting point think about splitting the information by departments, functions, geography. This will help form the narrative around your written statement.