Gender Gap Pay
17 March 2017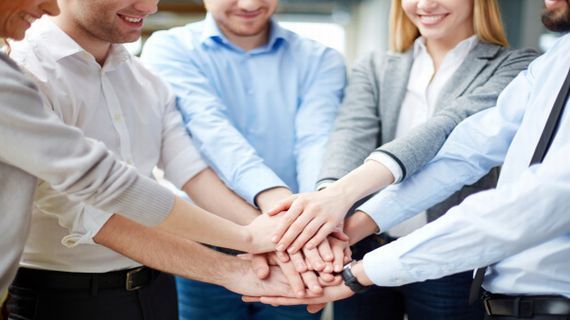 Organisations with more than 250 employees should have gender pay reporting well in hand. Although enforcement of the regulation has been delayed, it will be in force on 6th April 2017.
The first pay data period to report on is from May 2016 to 30th April 2017. By 1st May 2017, the obliged employers (those with >250 staff) will have carried out calculations to report on the gaps and by 30th April 2018 these results must be published on your own website.
www.acas.org.uk
ACAS and the Government Equalities Office published draft guidance on managing gender pay gap report which is available at www.acas.org.uk.
Reported figures must include all payments made including bonus schemes and salary sacrifice,
If your organisation meets the criteria, now is the time to begin preparation and consider any relevant factors. If in doubt, legal guidance should be sought to safeguard against breaching Regulations.