GDPR Implementation
25 November 2016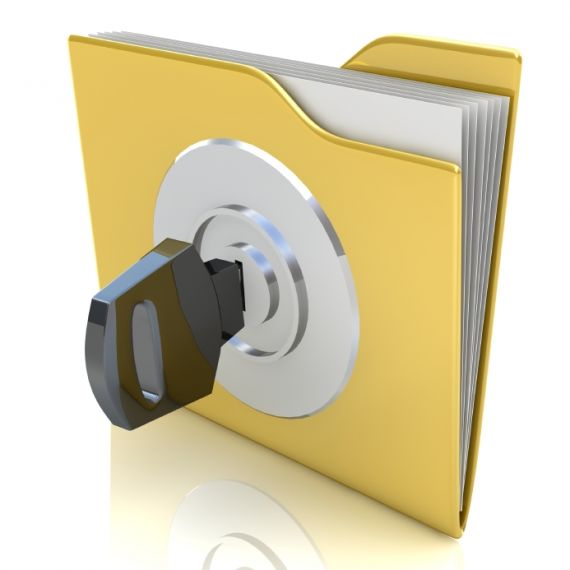 The Secretary of State Karen Bradley MP confirmed that as the UK will be members of the EU in 2018, it will be expected that the UK will opt into the GDPR. The government aims to look at how best to help British business with data protection while maintaining high levels of protection for members of the public.

One of the key drivers for data protection change is the importance and continuing evolution of the digital economy in the UK and around the world. The digital economy is primarily built upon the collection and exchange of data, including large amounts of personal data – much of it sensitive. Growth in the digital economy requires public confidence in the protection of this information.

People want the benefits of digital services but, with protected rights and privacy maintained. Having properly enforced data protection safeguards help mitigate risks and inspire public trust and confidence in how their information.

The implementation of the GDPR will give people greater control over their data. Today's consumers understand they need to share some personal data with organisations to get the best service. However, individuals should also expect organisations to keep information safe, be transparent about its use and demonstrate accountability for compliance.