GDPR Highlights
23 March 2018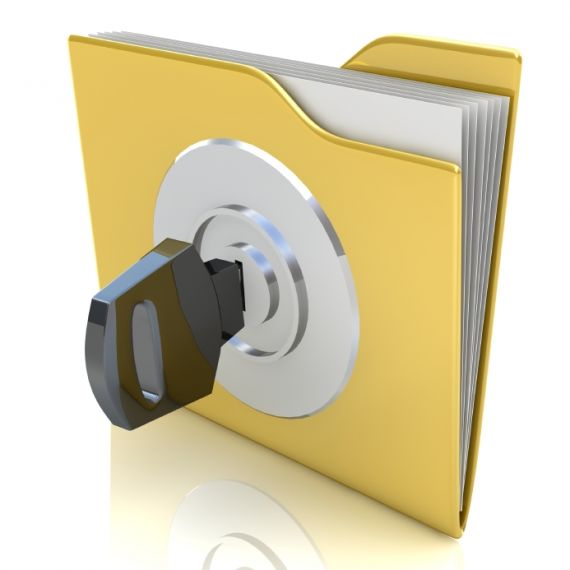 After two very busy GDPR sessions at the start of the year for members, we listened to the feedback and provided an opportunity for us to come out and deliver the training in house. These sessions were on a first come, first served basis and due to popularity meant we were fully booked within a few days of releasing the dates.
The HR team has started to deliver these sessions and this week has been 'GDPR Week' for them with four out of five days being spent with members talking all things GDPR! The sessions have proved very useful, with staff from all levels within member organisations attending. The content of these sessions has generated some very interesting discussions and questions in relation to the new regulations coming in on 25th May 2018.
We have been encouraged by the feedback on our practical and logic approach to applying the principles behind the new regulations. Our aim with this training is to cut through all the legal jargon and focus on helping members understand what they need to do with the personal information they hold. Furthermore, and perhaps most importantly, we have been able to alleviate the concerns members have had given the volume of information in relation to GDPR which is out there.
Currently we have waiting list to deliver further sessions before 25th May 2018, however if you are interested in us coming out to talk to your staff about GDPR, please get in touch with the HR team on 0141 352 7435.