GDPR: Are you ready?
27 April 2018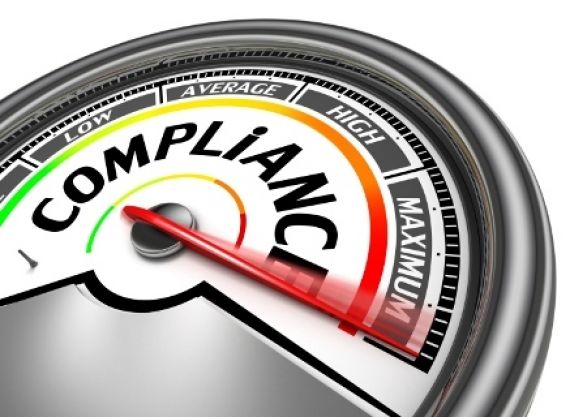 Are you ready for the General Data Protection Regulations which come into effect on 25th May 2018?
The new regulations are the biggest change to data privacy in 20 years which will require organisations to be accountable for the personal data they hold. Furthermore, organisations will be obliged to clearly inform individuals about why they are collecting their personal data, how it is going to be used and with whom it is being shared.

The new regulations are intended to provide the UK with a data protection regime which is fit for purpose in line with the digital age. They also allow more power to be given to individuals by forcing those who process their personal date to be more transparent about their processing activities.

The HR team are busy delivering training to members and providing advice in the run up to 25th May and beyond in relation to GDPR. If you require any advice then please get in touch with the HR Team on 0141 352 7435.