Gas Safety Week
12 September 2016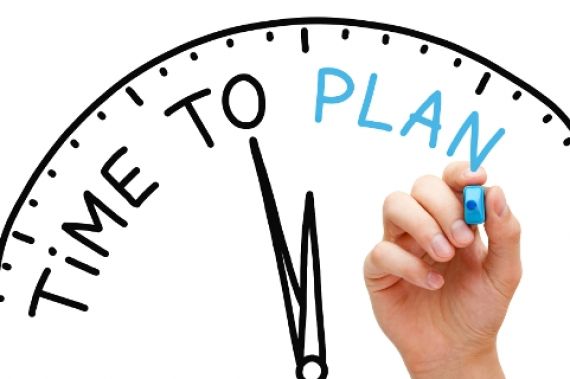 19th to 25th September is Gas Safety Week!!

Gas Safety Week aims to raise awareness of gas safety and reminds organisations to have gas appliances safety checked annually by a qualified Gas Safe registered engineer.

If you're looking for inspiration on how you can go the extra mile, why not visit www.GasSafetyWeek.co.uk to see what others did in 2015.

Landlords are legally responsible for the safety of tenants in relation to gas safety. By law landlords must:

• Repair and maintain gas pipework, flues and appliances in safe condition
• Ensure an annual gas safety check on each appliance and flue
• Keep a record of each safety check

Landlords should also ensure your tenants informed about their responsibilities.

Copy and paste http://www.hse.gov.uk/gas/landlords/index.htm into your browser for further information.