Future Safety Risks
5 March 2019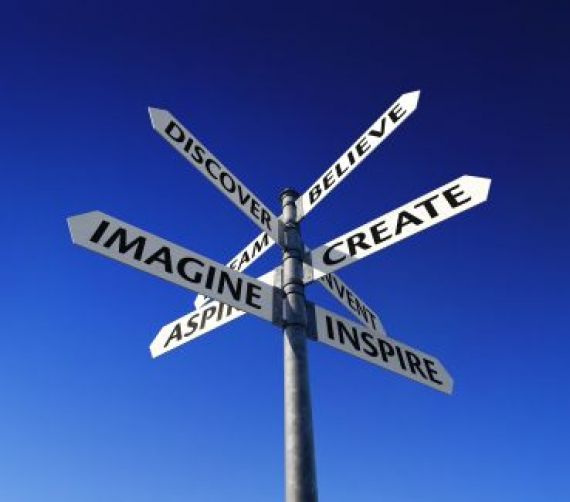 A two year project to anticipate the effects of technology on occupational safety and health (OSH) in the EU has been completed. Trends show that by 2025, technology will change equipment, tools and system to organise, manage and provide products, services and knowledge.



The project examined the potential impact of digitalisation, autonomous vehicles, 3D printing, robotics, online platforms and artificial intelligence.

Psychosocial and organisational factors are likely to become more important as digitalised working drives changes such as increased workers monitoring, an assumption of 24/7 availability, more frequent job changes and the management of work and workers by algorithms. All this can raise levels of workers' stress. Increased ergonomic risks, caused by human-machine interfaces and the growth in online, mobile working, and heightened cyber-security risks are also identified as likely outcomes of augmented digitalisation in the workplace.

To meet the challenges anticipated, some possible OSH strategies such as advanced workplace risk assessments and using digital technologies. Consideration should be given to a proactive worker-centred approach in the planning and implementation of digitalisation strategies and a framework to clarify OSH liabilities and responsibilities in relation to new systems and new ways of working.

The research advocates a holistic preventive approach to OSH to minimise the negative impact of the emerging challenges on workers, businesses, the economy and society.