New Material: Flowcharts
23 December 2015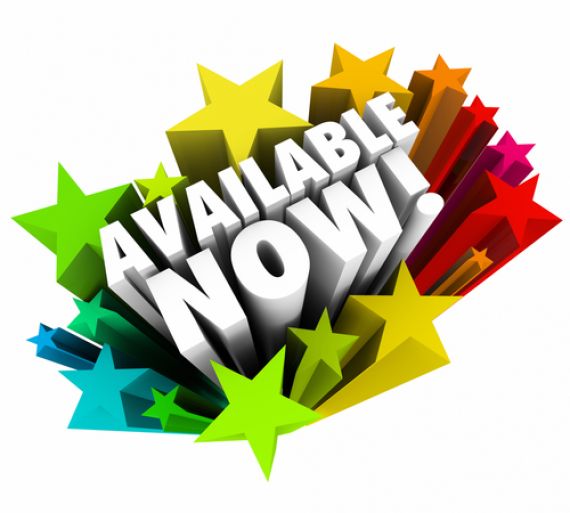 Our HR team is currently developing a suite of flowcharts which take into account statutory legislation, our model policies and best practice. The flowcharts have been designed to set out a clear process identifying specific steps which should be followed when dealing with a variety of HR hot topics. They are a first test for busy managers who want to ensure, at a glance, that they, are following the correct procedures.

When designing the first bundle of flowcharts we took into account which topics proved most popular with our members. The flowcharts are available to download now and can be accessed from the related links section on this page:

Capability ill health dismissal
Managing absence
Consultation process changes to pension
Flexible Working
Maternity Leave
Keep your eyes peeled in the new year for the second bundle of flowcharts which will include; performance management, disciplinary, handling a grievance and more.