Fire Door Safety
27 June 2016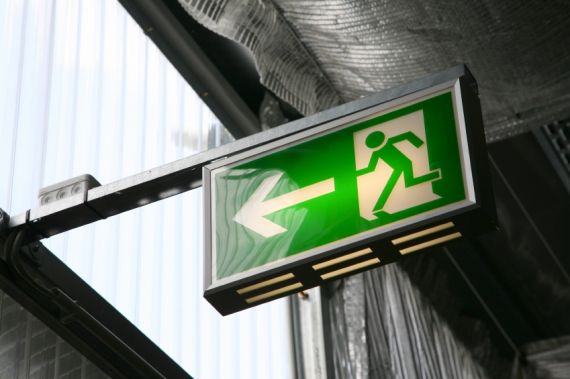 Around 42% of deaths from household fires are from smoke inhalation. With the right fire door at essential entrances in homes and in offices, this number could be greatly reduced. Fire doors with a cold smoke seal within the intumescent seal offer the best protection with the seal expanding to the frame at around 200°C.

Fire doors must meet regulations and checked regularly to ensure they are fit for purpose. Fire doors should have an "FD" rating, FD30 means that the Fire Door is fire resistant for up to 30 minutes. This could provide vital time for the emergency services to respond and rescue anyone trapped.

The right kind of fire protection is important for every type of commercial and domestic property. During recent fire risk assessments, ACS have noted that in flats, including high rises, tenants at times replace front doors which may not be compliant with fire regulations. When doors are replaced, the frame often requires to be altered to fit the door which can damage the frame and leaves gaps, etc.

Regular assessments should be carried out to ensure door frames are in good condition, intumescent seals are not painted over or damaged. Any damage to doors or frames compromises compartmentation of the escape route. front doors must be fire rated.