Eye Protection
11 May 2017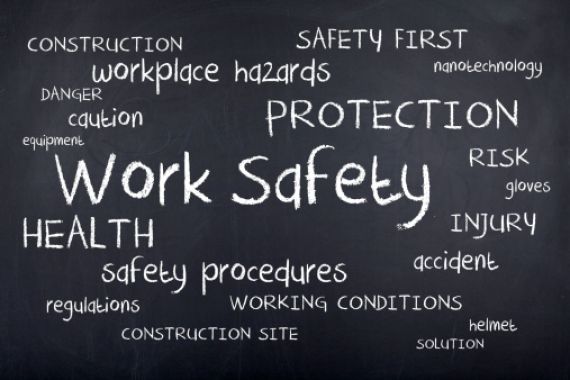 Eyesight is arguably so valuable that appropriate eye protection is a must. There is a growing trend of safety eyewear being worn by anyone near or in a hazardous area, even if not direct contact.

Whether safe to do so or at risk, many people will remove protective eyewear if it is not comfortable, this is particularly the case for extended wear. The solution can be as simple as ensuring that all employees who require eye protection have it professionally fitted. Many providers of eyewear will carry out this service free of charge.

Correctly designed eyewear will fit correctly around the temples and across the bridge of the nose. Not only can badly fitting eyewear be uncomfortable but, may also not provide full protection.

Glasses wearers can also be challenging to ensure adequate protection which could be resolved by providing prescription protection. It is important that all employees are encouraged to take advantage of the free NHS two yearly eye test – especially for those who work in potentially hazardous areas, use DSE or drive as part of their role.