EVH Terms & Conditions
16 April 2015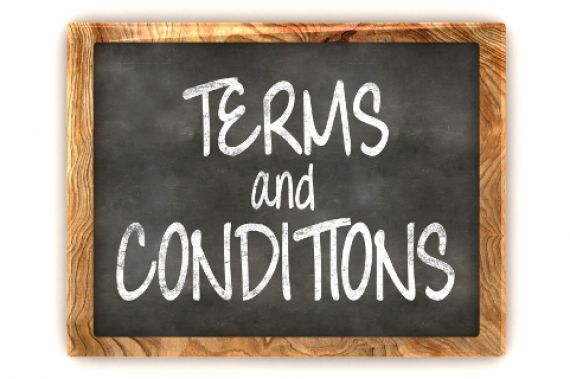 When issuing the last update effective from 5th April 2015, we had signalled that there would be further changes to the EVH Statement of Terms & Conditions of Employment and the new document would be issued as soon as it was agreed by the Joint Negotiating Committee. All changes have now been agreed and we have updated the T&C's accordingly. Please note that none of these changes are statutory but rather resulting from the member consultation that we carried out last year.

Full members: please ensure that you implement the changes from 1st May and communicate them fully to your employees by either re-issuing the new revised set of terms and conditions or providing a detailed list of the changes. There is no need to consult the changes with your staff, as this has been already agreed with Unite on their behalf.

Associate members: if you choose to follow any of the changes, you need to consult with the employees first and then issue the updated document, following the consultation.