EVH and Brodies LLP
13 November 2014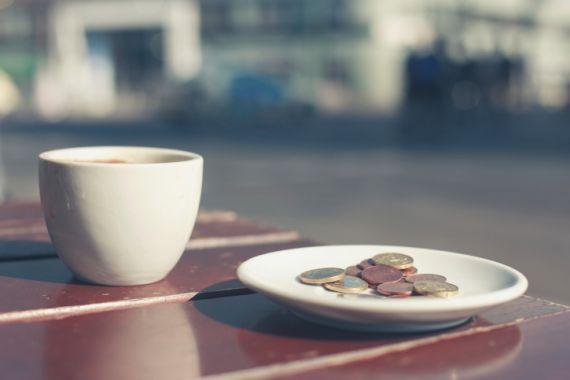 EVH and Brodies LLP have of late been co-operating on a number of pieces of work. Principally this has been through Paul McMahon a partner within Brodies LLP Employment, Pensions & Benefits team.

Paul advises employers in the Housing and Third sectors on the full spectrum of employment issues including discrimination, discipline and grievance, unfair dismissal, employment contracts/policies and TUPE. He is recognised by Chambers & Partners Guide to the Legal Profession as a leading individual in the field of employment law.

Brodies now speak at EVH sessions and conferences, and we also jointly badge a series of Hot Topics too. We are pleased to now let you know that this relationship also now offers two important new benefits to EVH member organisations.

The first allows EVH members to receive a 15% discount off the standard fee rates for any employment work undertaken through Paul and his team.

The second is a more specific "Holiday pay risk assessment package" which has been put together at an attractive fixed price. This will be of particular interest to those employers concerned over the significant financial implications arising from the recent ruling on a requirement to include additional payments, such as overtime payments, in the calculation of holiday pay and the risk of large claims for back-pay. This package will involve a four stage process:

1. Plain English generic guide outlining the issues and risks which require consideration and guidance for calculating liabilities
2. A meeting (by telephone or face to face if you wish) for employers who require assistance in performing the calculations prior to these being submitted to Brodies
3. A Bespoke report outlining assessment of liability and financial risk and options on how to address the issues for your particular organisation
4. Presentation of the report by Brodies to senior staff and/or governing body if required with the opportunity for any questions to be addressed


This is a comprehensive and relevant package to those employers who may be affected, particularly as the report will be provided in person by a competent person able to take questions and comments relating to the local context. The package is available to EVH members at a fixed price of £2,250 plus VAT. Should you wish to make further enquiries on this package or the more general reduced fee offer of employment law assistance please contact Paul McMahon, Partner at Brodies on paul.mcmahon@brodies.com or 0141 245 6281.