Evacuating Terror
11 June 2018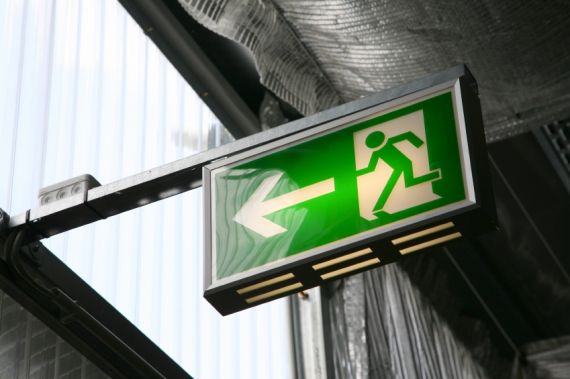 Evac+Chair International recently carried out a survey, which found almost 25% believed that they do not have the correct means of escape for everybody with mobility difficulties and 40% stated that fire is the main workplace risk that keeps them awake at night, out of all other health and safety risks.

There were other surprising results from the survey. Interestingly, 72% of people questioned identified that the rise in flexible working hours makes it harder for health and safety professionals to keep track of their workforce in an emergency. Only 11% of people said they had identified changes to the built environment as a health and safety risk and only 10% identified changes to workforce demographics as a risk.

Section 2.14 of the Health & Safety Control Manual was introduced with the January 2018 updates to help support members identify, assess and consider risks of potential terrorist attacks.