Employment Law Changes
1 October 2015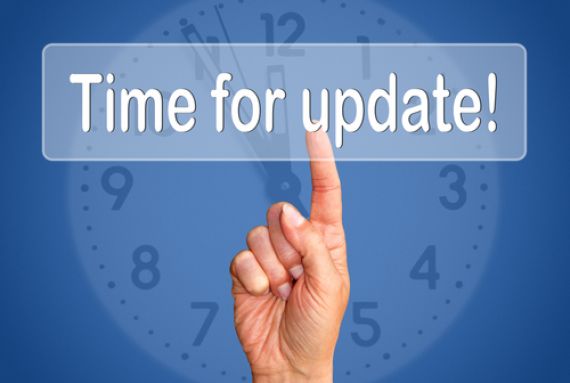 The following changes will take effect from 1st October 2015:
National Minimum Wage

As of today the hourly rate for adult workers (21+) will increase to £6.70 from £6.50 per hour. The rates for young workers and apprentices will also increase with the national hourly rate being:

18 to 20 years old = £5.30 per hour

Under 18 years old = £3.87 per hour

Apprentice rate = £3.30 per hour

H&S - Sikh safety helmet exemption
Previously, the right for Sikh's to wear turbans instead of safety helmets was restricted to construction sites only however this has now been extended to all workplaces. The change in law will mean that Sikh's can now wear a turban instead of a safety helmet in factories and warehouses. Sikh workers will be required to wear the necessary head protection if they are working in the armed forces or an emergency response role.

Tribunals
Employment tribunals no longer have the power to make any recommendations in discrimination cases that go beyond the employees's own circumstances.