Right to Work?
20 May 2016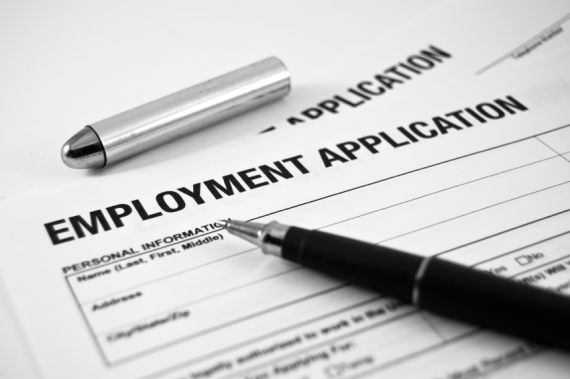 A case which commenced in 2012 and only recently concluded was raised when an employer dismissed an employee based on the belief that they did not have a right to work in the UK.

The Immigration Act 1971 states that a right to work in the UK under an expired visa is acceptable providing an in-time application for an extension is made. The employee's work visa expired and they provided a letter from the Home Office confirming his in-time application was being processed.


However, six months later, the employer asked for further confirmation the application was still being processed. The employee refused to provide another letter and despite being advised that his employment may be terminated, he ignored all requests from the employer.

The employee was dismissed and raised a claim of unfair dismissal. The application was still under consideration and therefore, they did have a continuing right to work in the UK. However, the refusal to provide up to date proof entitled the employer to have reasonable belief that they no longer had a legal right to work in the UK and the Employment Tribunal agreed.

This decision confirms that employers who are unsure of employees' right to work in the UK and the employee does not provide supporting documents, can be dismissed for "some other substantial reason".

With fines of up to £20,000 for employers who knowingly employ illegal migrant workers or for those who do so unknowingly but, do not perform all appropriate and regular checks, it is vital that employers are aware of what is reasonable belief.

The Employing Internationals Information Note is currently being reviewed and will be made available soon.