Employer Liability
6 February 2017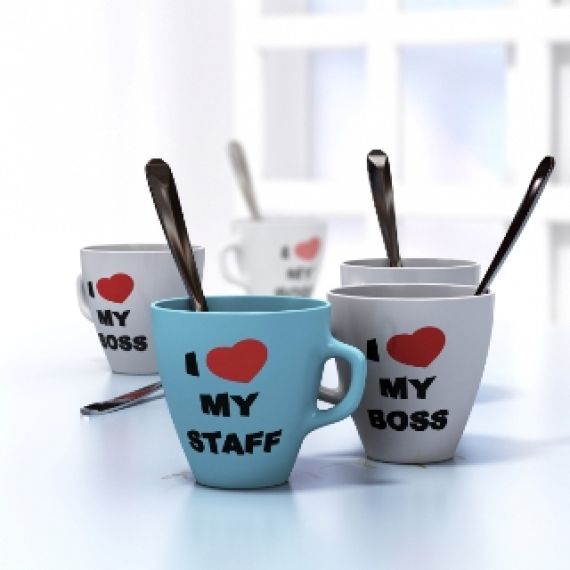 In 2010 Company Director, Kenneth Thelwall pled guilty to Health & Safety at Work Act breaches following an employee being crushed to death in a metal gate. Only four years later, Mr Thelwall was in court again after an employee was fatally injured when an 18 metre spider lift he was loading overturned.

Paul Williamson, a father of three had not been adequately trained on the use of ramps, the lorry and the Mobile Elevated Working Platform. There was no risk assessment and no safe system of work created for the equipment which had only been in use for eight days.

Mr Williamson operated the machinery above the manufacturer's specification and as the MEWP was loaded, it toppled off and landed on him.

Mr Thelwall was charged under Section 37 of the Act and sentenced to 12 months in prison, ordered to pay £4,000 and disqualified from being a company director for seven years.

The HSE Inspector stated that Mr Thelwall failed in his duty to protect his workers. He should have ensure the company provided the right equipment and training, had he done so Mr Williamson would be alive.

This case should act as a stark warning to all company directors of their personal responsibility to protect the health, safety and wellbeing of all employees and the tragic consequences of failure to do so.