Emergency Lighting
23 August 2017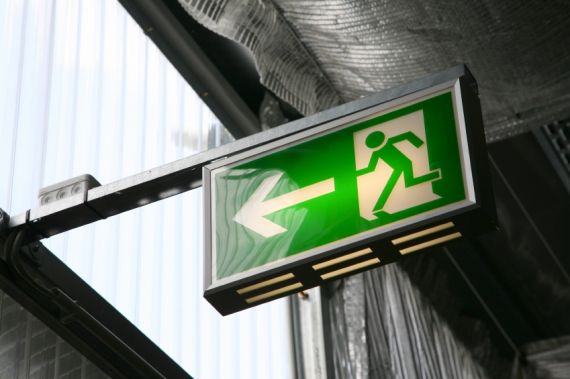 Emergency lighting guidance can be a bit confusing, employers and landlords need to know what lighting is needed, where it should be installed and how often it should be checked and maintained.

Emergency routes and exits must be indicated by signs and if requiring illumination, must be provided with emergency lighting of adequate intensity in case of failure of standard lighting.

All non-domestic buildings must have emergency lighting installed in case of fire. Even if there is a power outage, emergency lighting is designed to continue to function, usually with batteries.

Organisations and Landlords who do not comply with Fire Safety Legislation could be subject to fines if they are found to be failing to provide adequate emergency lighting as part of the fire safety provision.

It is recommended to have a certified third party company verify compliance with best practice who can assess your needs and provide appropriate items and install them safely.