Embracing Diversity
3 April 2018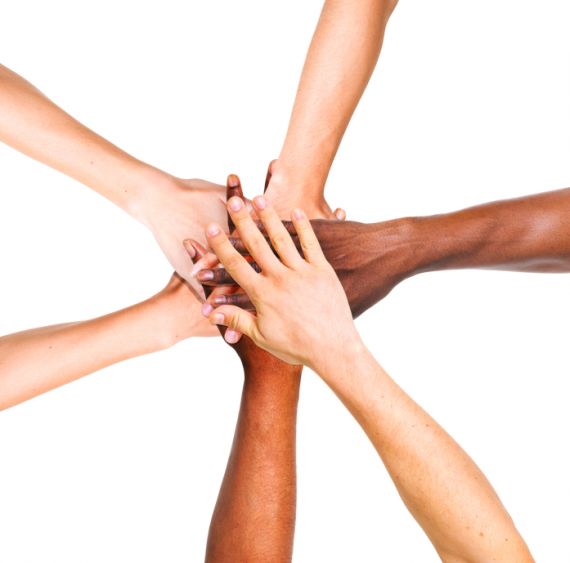 There are distinct differences between diversity and inclusion – having a diverse workforce can support organisations with a variety of thinking and ideas from people with different backgrounds. The challenge is to ensure those from diverse backgrounds are included.

It's important to know how diverse an organisation is by measuring the demographics and when recruiting, consider how to reach all potential candidates.

Induction is an ideal opportunity for new staff members to be made aware of equality and diversity. Having a robust induction programme which includes a positive approach towards an inclusive and diverse organisational culture.

Unconscious bias is just human nature, the important bit is to recognise and minimise it to build an inclusive and diverse organisational culture. Inclusion is about adopting an organisational culture which all staff apply throughout their own roles.

Awareness isn't just about sticking a couple posters around the staff area, it's ensuring all staff at all levels in an organisation understand the importance of including all of those around them in projects, decision making and having the opportunity to bounce ideas off each other. The more people share ideas, the more people will want to share ideas.

Diversity is being invited to the party, inclusion is being asked to dance.