DSE Assessments
3 July 2018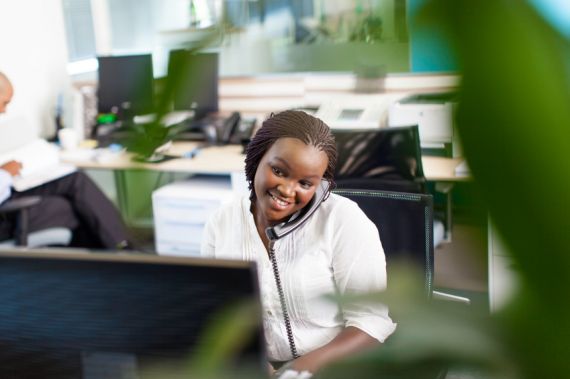 Employers have an obligation to conduct DSE Workstation Assessments. This applies if employees use display screen equipment "daily, for an hour or more at a time."

In a recent webinar run by EssentialSkillz 65% of the companies polled where still using a paper-based DSE Risk Assessment, 17% were using external software with a further 15% having developed their own and 3% failed to conduct assessments.

Small businesses with limited numbers of employees, can find a paper-based assessment system adequate and not too onerous to administer. For larger organisations, the cost/benefits of automating DSE Assessment increase rapidly.

By completing an online Workstation Ergonomics course, organisations and employees can benefit from an increased awareness of the related hazards and instruction on how to avoid them. There are plenty of options available including having a DSE assessor attend workplaces to carry out training and support risk assessment completion.