Driving Info Note
8 December 2016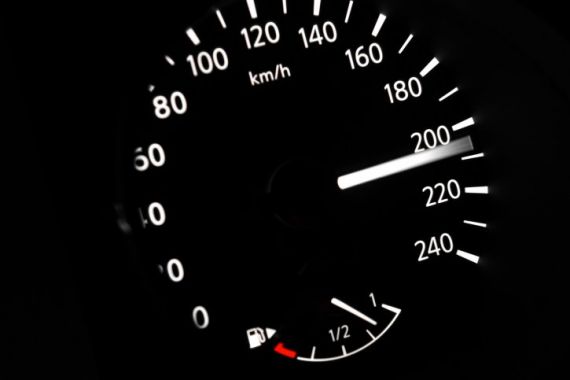 EVH and ACS recently held a Health & Safety Hot Topic Session on Driving (& Cycling) at Work. Following this, we have now issued a new Information Note to all of our members which is also available to download.

The session included facts about road safety with a driver or a cyclist and highlighted employers' duty of care for the health and safety of employees and others who may be affected by their work activities. Breach of this duty can result in criminal prosecution with substantial fines and serious reputational damage.

The recent tragic case of the lorry driver who killed a family of four while using his mobile phone was widely reported and has led to calls for tougher penalties. However, an overlooked aspect to this case is the risks employers are exposed to when asking employees to drive for work purposes.

Potential risks are significant. More than 150 vehicles driven on company business crash every day. Every year there are 14,000 road deaths and serious injuries involving people at work. It is estimated that in the UK, 24,000 business drivers are driving illegally, with employers failing to undertake basic checks such as ensuring that licences and insurance are valid.

A common misconception is that there is a distinction between employer and employee owned vehicles. Employers have the same duty of care under health and safety law for staff who drive their own vehicles for work.

Prosecutions of employers for driving-related incidents can be brought under a range of legal provisions, including the Health and Safety at Work Act 1974, and in serious cases resulting in death the Corporate Manslaughter and Corporate Homicide Act 2007.