Disabled Access Day
6 March 2017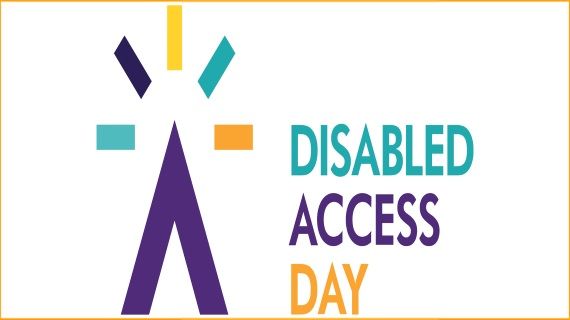 We are looking forward to taking part in our second
Disabled Access Day
on Friday 10 March 2017.
Disabled Access Day is about encouraging disabled people to visit a venue they've never been to before. So, what better time to open our doors and showcase our accessible and heritage standard building. Betty's Room has been modernised to provide full disability access, while keeping some of its original character.
Our building was designed by Honeyman, Keppie and Mackintosh and was used as a photographer's studio in the early 1900s so we have loads of natural light and high ceilings - making a bright and airy meeting space.
As well as getting a chance to have a look around and find out the history of our building we'll be supplying free tea, coffee and biscuits. So don't be shy - pop along and say hello.