CHAS Fundraising
26 June 2017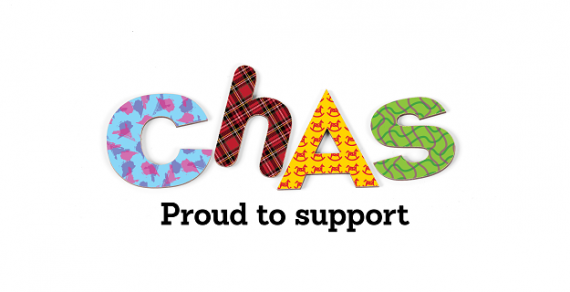 We are now in our 14th year of fundraising for CHAS.

Every year we hold a main event and this year we are offering 'Have your Training and Eat at it!' The idea is that we are offering a "pick 'n' mix" of our training, services and publications with the bonus of some cakes thrown in to help you through the day.

The attached flyer gives details of all the selections available.

To be in with a chance of winning all you need to do is complete and return the attached pledge sheet. Please email this to Geraldine@evh.org.uk or fax it to 0141 352 7449.

Closing date for entries is 5pm on Monday 31 July 2017.

The lucky winner will be announced week commencing Monday 7 August.

Please remember that every penny makes a great difference to CHAS and the more pledges you make the higher your chances of winning!