Celebrating 30 years
13 July 2015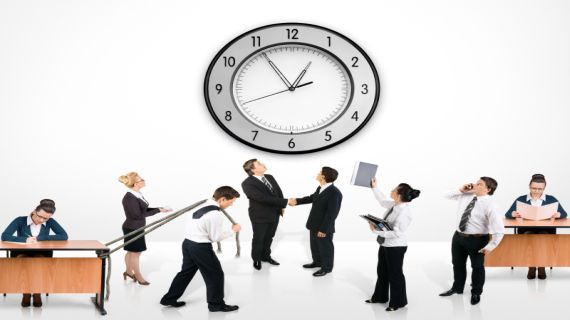 EVH in its original guise came into being in 1978. Service on the EVH Governing Body (Executive Committee) is important and valued. As a member led organisation EVH cannot operate without a fully functioning Executive which is representative of the wider membership. With that in mind there is an internal recognition scheme which celebrates long service on the Executive.

However there are a number of other volunteers and staff within our member organisations too who have toiled long and weary in supporting local aims.

As an organisation, EVH supports the concepts of voluntarism, localism and subsidiarity. It also values the long service that so many local people give to organisations within their communities and wants to see this better celebrated and recognised. So its is only right that we have a scheme which recognises long service wherever it is found within the membership.
What we are looking for is anyone - staff or Governing Body member who has amassed the magic 30 years service for the good of local communities, and those who live there. It doesn't have to be continuous - life happens - so periods of non continuous service can be added up to arrive at the 30 year mark. And for staff who move between EVH employers - no worries, you can add up all your different periods of service.
Nominations have to come officially from the organisation rather than any individual. Beyond that we are flexible and will recognise everyone who qualifies at special award ceremonies throughout the year. There will be a plaque and small gift. Family and friends are more than welcome to attend and share in the celebration.
Full details are attached.