CDM Prosecution
18 May 2017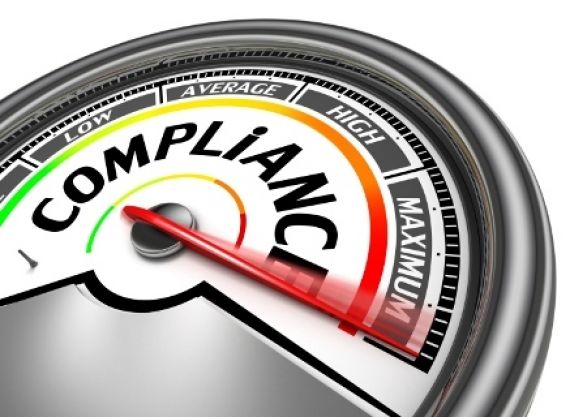 Following complaints being made by members of the public, the HSE fined a construction company for safety failings.
The contractors were working on a site to build 24 flats in 2016. The HSE visited the site on three separate occasions and found numerous H&S legislation breaches including dangerous electrics, unsafe working at height and no fire detection alarms. Considering that some of the workers were sleeping on the site, lives were put at risk with no fire detection or firefighting equipment.
HSE issued four Prohibition Notices and three Improvement Notices on the contractor and they were fined £52,000 for breaching the CDM Regulations 2015.
This highlights the importance of not only complying with enforcement action but, ensuring that every construction project does not get to that stage. CDM Regulations are clear on what each parties' responsibilities are.
For more detailed CDM support, see our
Information Note
.