Burned Service User
10 November 2016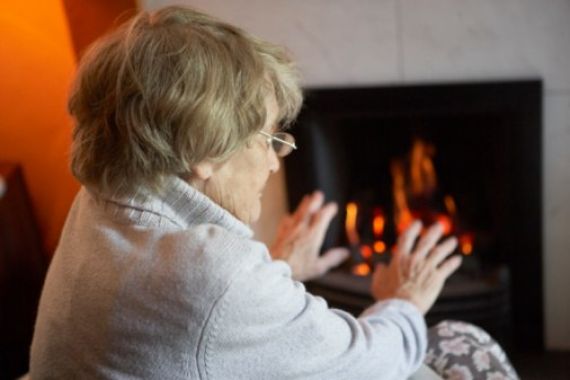 Whilst receiving personal care a 49year old female with severe mobility issues, cerebral palsy, learning difficulties and epilepsy suffered a 20cm burn up her left leg due to a faulty radiator.

The fault in the radiator had been reported to the organisation and they were aware of the potential risk. The support worker involved again, whilst aware, did not deem the issue a significant risk to the service user. They were supporting the service user to dry themselves after a shower and failed to notice that the service user's leg was pressed against the radiator.

Due to the prolonged time of direct contact with a malfunctioning radiator, it resulted in the service user suffering burns so severe that a skin graft was necessary with life-long scarring.

The HSE investigated the matter and reported that the incident was completely avoidable, not only were the organisation aware of the fault but, the support worker did not fully consider the potential risk to the service user and subsequently, put them in direct harm.

As the organisation pled guilty to the charge of breaching Section 3 of the Health & Safety at Work Act, a fine of £12,000 was reduced to £8,000.

If supporting someone with learning and physical difficulties, support workers and care providers must consider all hazards as a potential risk of harm and ensure control measures are put in place to protect those receiving a service as well as those providing it.